Bookbinding and Laminating Inc. – Special Line of School Equipment & Supplies
Bookbinding & Laminating Inc. is a company based in Lubbock, Texas that sells school equipment and supplies including roll & pouch laminators, comb binding equipment & supplies, coil binding equipment & supplies, paper cutters, paper trimmers, and paper shredders.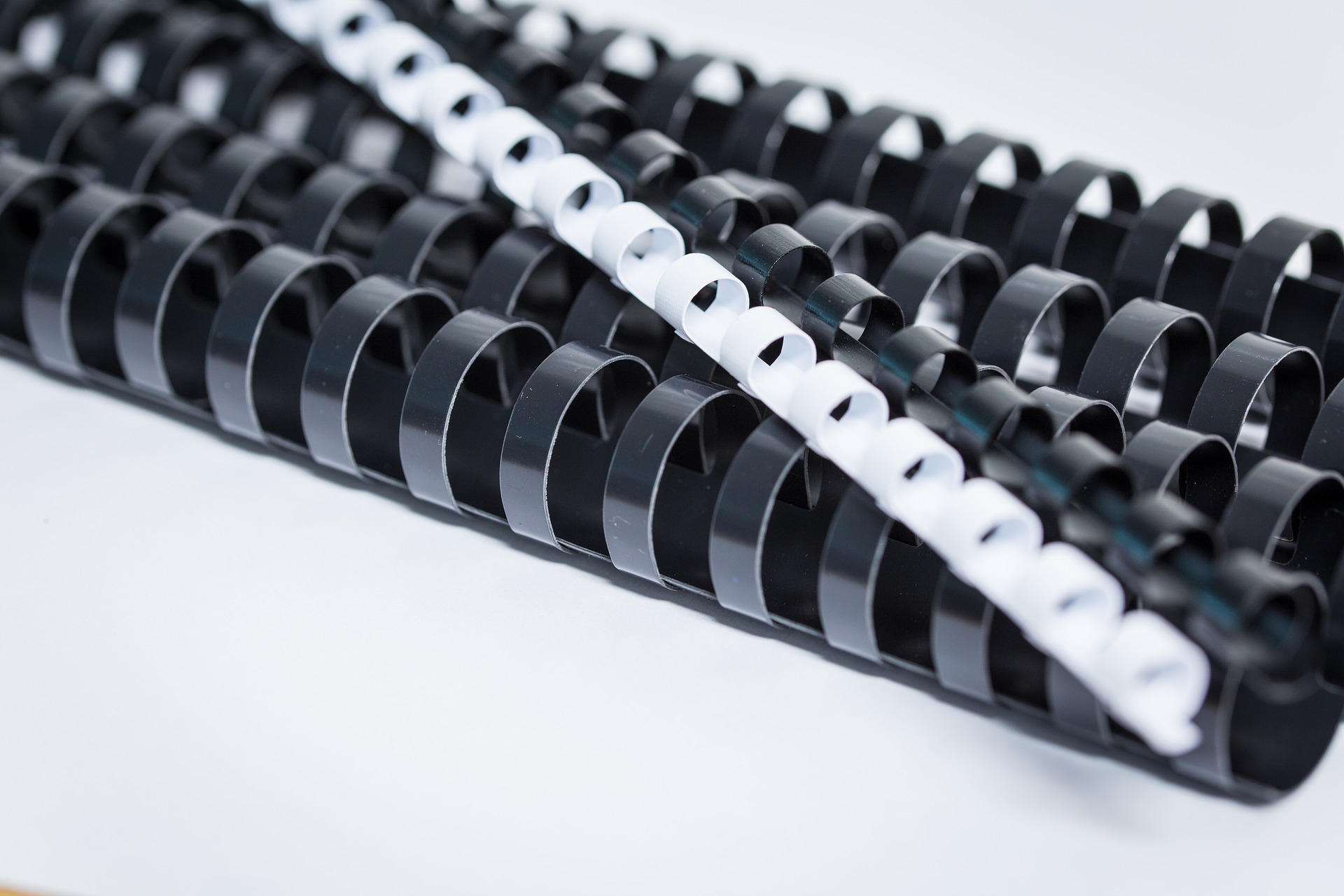 Whether you are binding business reports or assembling a book for your 2nd period class, we have book binding equipment and supplies for everyone. We stock a variety of Hot and Cold Punch machines that report binding equipment such as Comb Binding, Coil Binding, Wire Binding, Thermabind, and ProClic machines and supplies.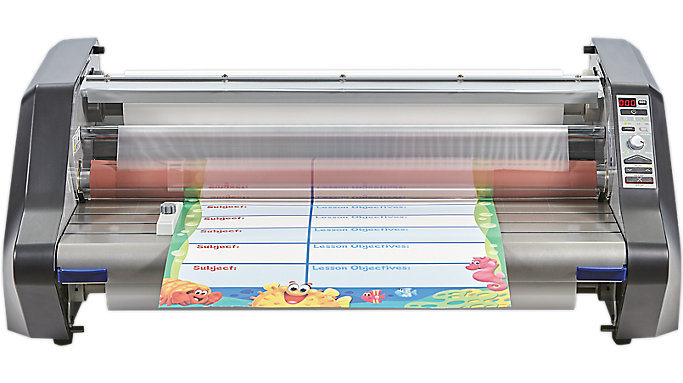 We stock a variety of laminators: roll laminators, pouch laminators, and school laminators. Additionally, we stock laminating stands, laminating film, large and small pouches and much more! Check out our extensive list of products.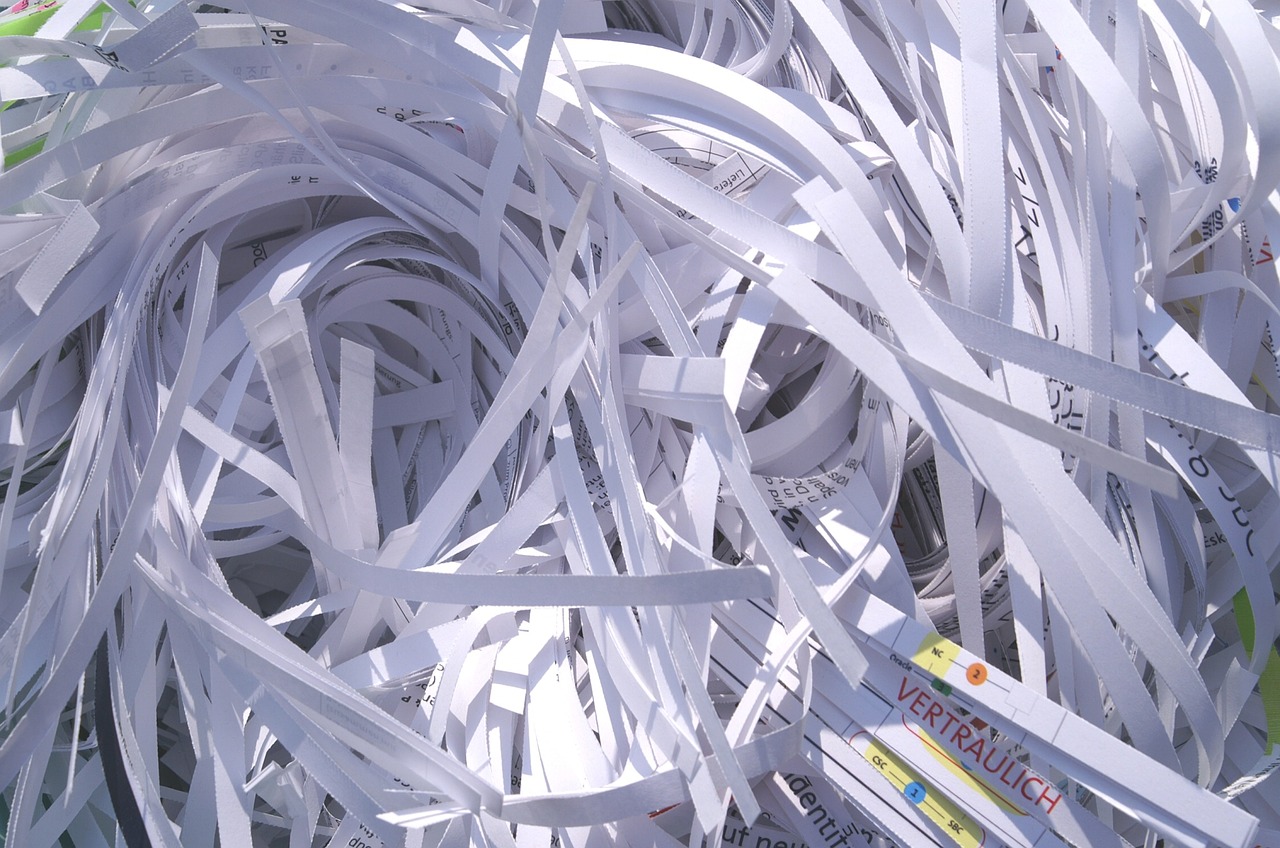 To ensure your company's safety, it is important to have paper handling products you can trust! Luckily, we have a variety of incredible paper handling products. We sell and service equipment such as paper shredders, paper folders, booklet makers, paper cutters, and much more.
We are a full line dealer for companies such as General Binding Corporation, MBM Corporation, Tamerica Products, and Hop Industries and sell only the best quality products.
You can trust us with your business.
We don't want to just sell you equipment. We want to ensure quality products for your school or business.