Bookbinding and Laminating Inc. – Special Line of School Equipment & Supplies
Bookbinding & Laminating Inc. is a company based in Lubbock, Texas that sells school equipment and supplies including roll & pouch laminators, comb binding equipment & supplies, coil binding equipment & supplies, paper cutters, paper trimmers, and paper shredders.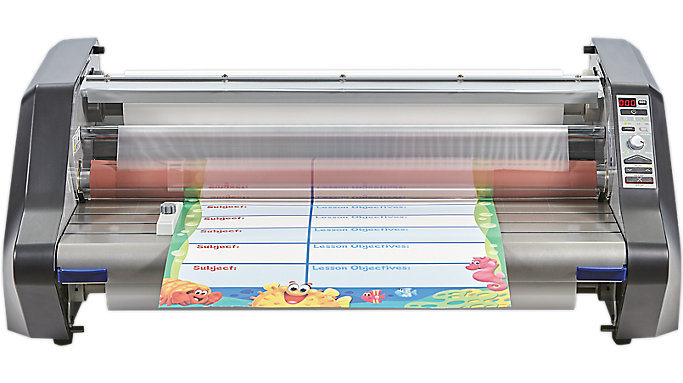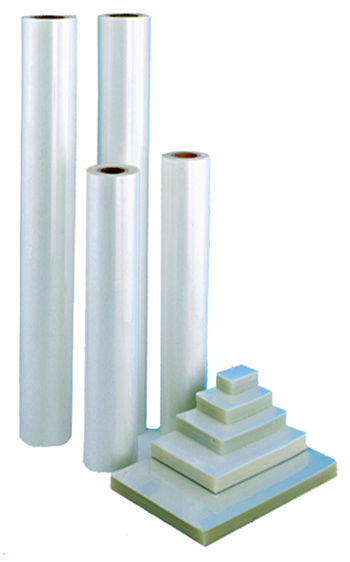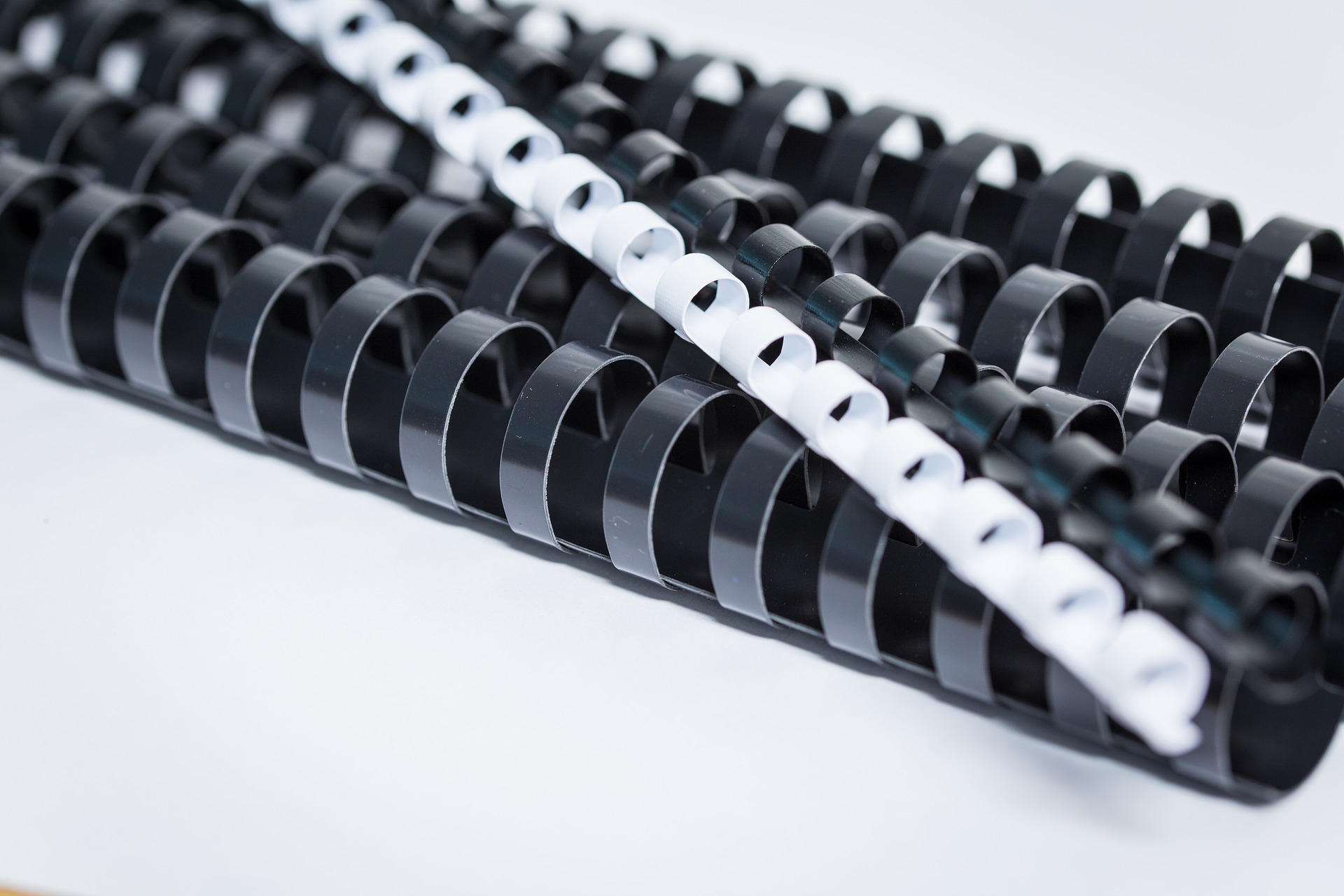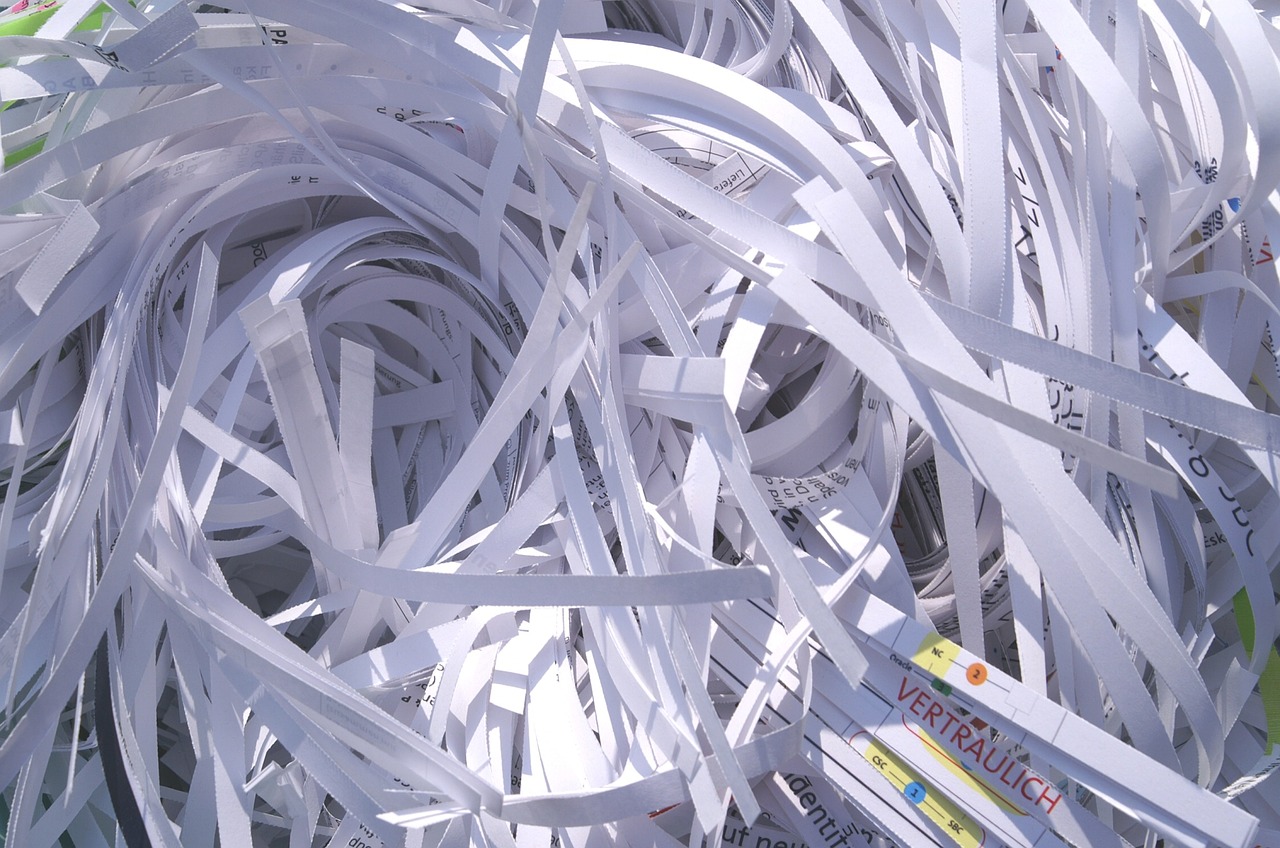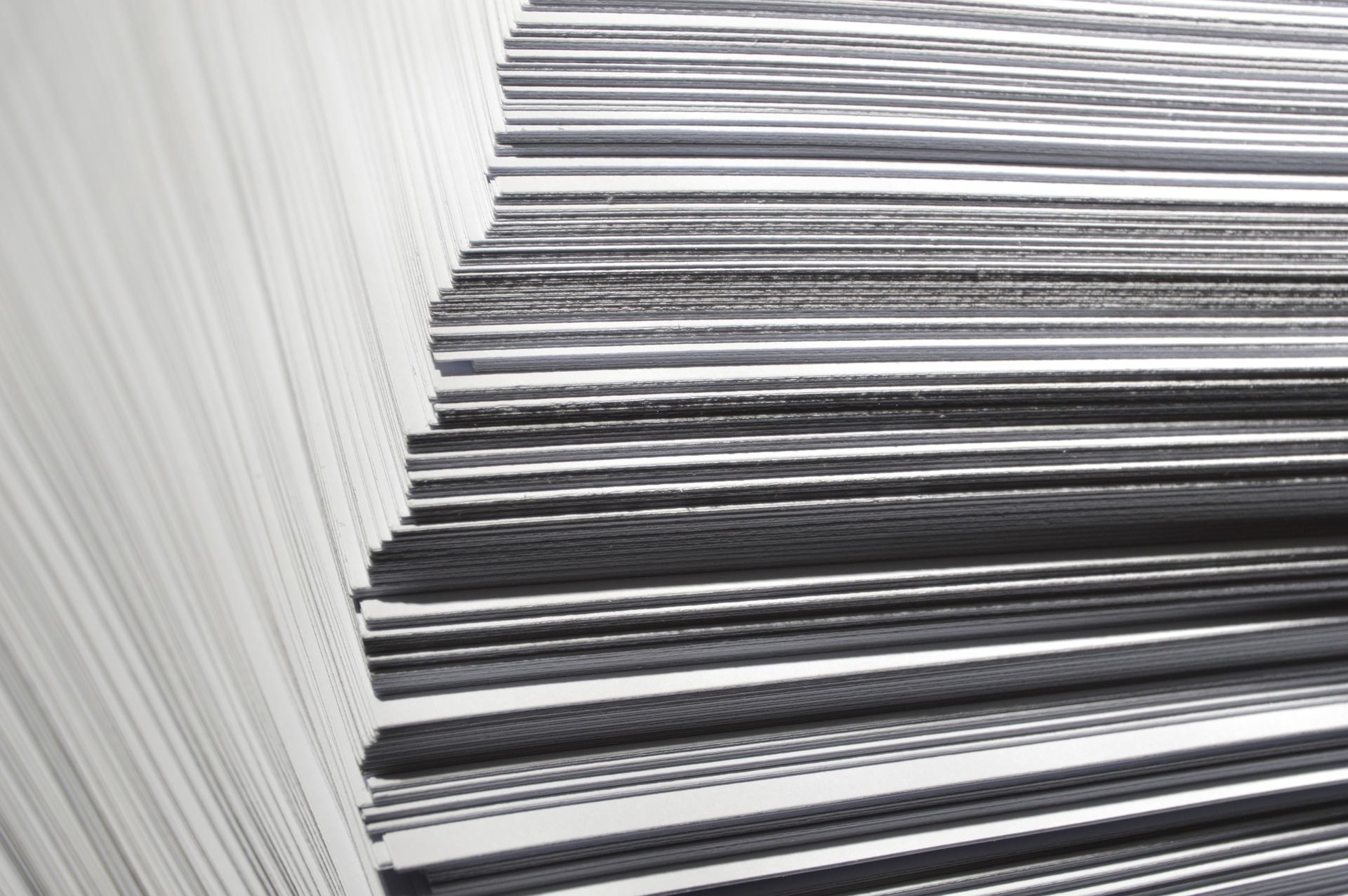 Training Videos
Coming Soon
You can trust us with your business.
We don't want to just sell you equipment. We want to ensure quality products for your school or business.